Rose Wilts
August 11, 2010
You're beautiful,
There's no doubt.

Eyes like polished emeralds,
Beneath red wine curls.
A fresh face where painted
Freckles clash with fair skin.

Full lips that always seem
To be pulled back, smiling.
But I can see past your
Feeble attempts to hide.

There laughter's a knife.
It slowly cuts its way
Through all the mess
That is you.

You're a wilting Rose,
Slowly dying inside.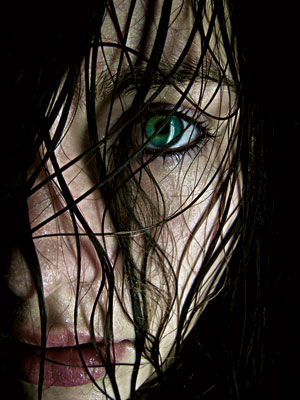 © Jorrdyn K., Washougal, WA