Great Moment, Create Moment
August 10, 2010
Go for it.

In that moment
Oblivious
You forget
Power surging through your fingertips
Your brain on self-pilot
The highway is racing with orange flashing yellow streaks
Dip a finger into the rushing lanes
Connecting electricity crackles like a hot rod straight up the spine
The reaction of touching a roaring engine
Snatch one as quick as you can!
Puff, puff hot, hot
With all your enduring might
Angrily almost, reel it in
Breathe on it
Blow
Cool it
After the sparks die
Admire it
It flows
Wow, how did I do it?
It's your idea
For the next poem
After
This one.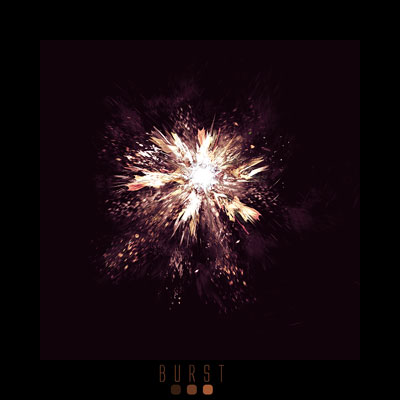 © Noah P., Platte City, MO