falling?!?!?!
August 7, 2010
i feel like im falling apart.
i have given my heart away.
and i have his heart,
but sometimes it feels like theres something missing....something thats not there.
hes my everything.
my blooming rose in the deapths of winter.
he keeps me warm when im cold.
he keeps me safe when im scared.
he believes in me but he really does.
he trusts me.
he really really loves me.
im his first love but hes not mine...but hes still my first.
im not really falling apart but i feel like i am without him right besides me.
hes in my heart and that will forever be.
we wish to be together for as long as we live even though we are young i feel as if our love has always been there.
i was lost without him before i knew him.
he completes me.
forever and always.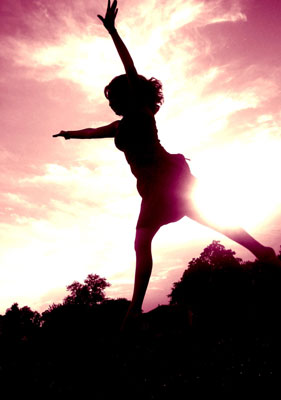 © Martha V., Morton Grove, IL