Circle of Life
August 6, 2010
A hunter kills,
Eating his prey,
It's the circle of life,
Going on each day.
The bullies tease,
The victoms cry,
But that's life,
The way it goes by.
I'm tired on living,
In a routine.
I want to be special,
I want a different scene.
I want you beside me,
Mine to hold.
I know I'm being sttupid,
I know I'm being bold,
And I know what I've been told.
You're hers, not mine,
That's how life goes.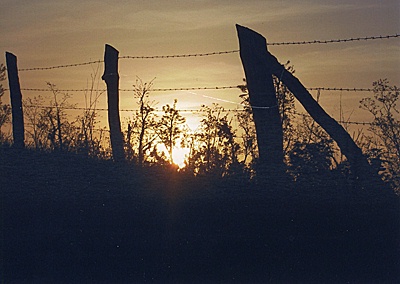 © Michael T., Letart, WV