Turquoise
MAG
August 11, 2010
You're exquisite, a work of art.
With eyes like the sky,
Or clear chrysolite.
Dancing in the fragrant rain
Or
Baking blueberry muffins,
Your laughter filling the room
Suddenly,
Like fireworks.
Silky curls sat on your
Straight-postured shoulders,
As we eat blue moon ice cream
And blackberries.
Your relaxed physique
And bubbly personality,
Reminds me of times spent at
Dairy Queen
And the pool.
You're gone now though,
And Daddy weeps.
To him you're exquisite,
But I'm just insignificant.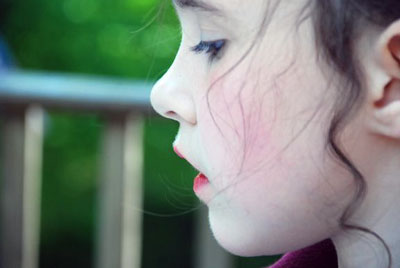 © Julie P., Rochdale, MA