Secrets
August 28, 2010
Secrets shouldn't be told,
to anyone you don't trust,
some people can be so cold,
and tell everyone what they feel they must.

Secrets should be whispered,
never put in writing,
they're easily overheard,
and usually starts figting.

Some secrets are best hid,
and some are best known,
some about what people did,
and some are about why people shoule be left alone.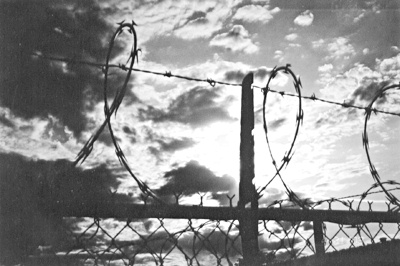 © Jessie W., Wichita Falls, TX