Living With Tinted Eyes and Colored Feet
July 25, 2010
We drew on those walls.
We wrote on this sidewalk.
We painted these streets.
We painted them with memories.
We colored our feet
and danced on them
Spreading our color
Nevermind staying
within the lines
like our teachers taught.
The greatest things can happen

when you cross those lines.
We tinted our eyes
with hope and wonder
as we stared into the sky.
We dreamed.
We loved.
We wished.
We lived.
Now where do you live?
Do you still dream?
Do you love?
Maybe our paths will cross
one day
I'll color my feet again
so I won't lose my way
when I look for you.
And when I find you
we'll dance again
gaze up to the sky
and tint our eyes
with love.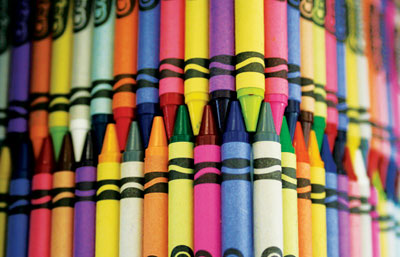 © Kaelee L., Petersburg, MI