Shouldn't you Understand?
August 5, 2010
Standards were never meant to go this high.
Impossible goals never achieved.
Long speeches fill my head.
Stressed out mornings.
Panic Attacks..
Bottled up Emotions...
Ugly Frustrations....

Is this what you really want.

My life not my own.
Who I want to be thrown off the face of the earth.
You've lived childhood.
Don't you understand.
Can't you just want better for us?
"No. Beacuse it's the parents job to make lives miserable. Life isn't fair."
I drown in my books.
Wondering what the next chapter in life will be.
Since my parents have already written it for me.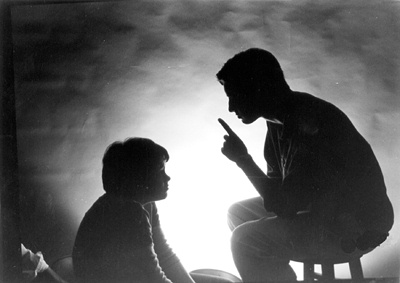 © Amanda T, Marblehead, MA