Being Human
August 5, 2010
People always 'go with the flow' or 'stick to the status-quo'.
What about us 'weirdos'?
The 'freaks' and the 'geeks'.
Maybe just the 'normals'
Not the football player.
Not the cheerleader.
Just me.

Music. Art. Sports. Popularity.
That's what determines our personalities, right?
No.
We do that ourselves.

What we do and what we like to do.
The posers. The fakers. The liars.
All part of my life.
Am I one?
No.

I am just myself.
No matter what I do.
Or what I say.
Or what I feel.
No lying.
No cheating.
No faking.
Just me.
Staying me.
Staying free.
Staying always.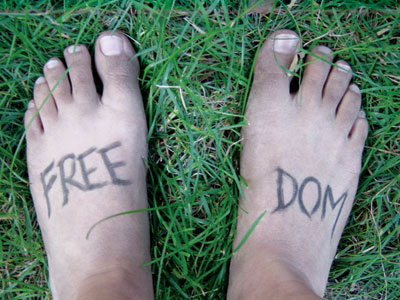 © Anna B., Northville, MI