Mirror
August 5, 2010
I look in the mirror and see her face,
I move my arm and she moves her arm to the exact same place.
But it can't be me, that girl in the mirror.
For I'm torn up inside and for the first time in months,
It's not from fear.
This feeling longing, for what I can't have.
I want you beside me like all the days past.
I know that you're gone, much too far.
But I want to find you, where ever you are.
I want to tell you I love you once more,
I want to hug you,
But I DON'T want this sore.
But I know that you're gone,
So I glue on a smile.
I hope it will do for the next little while.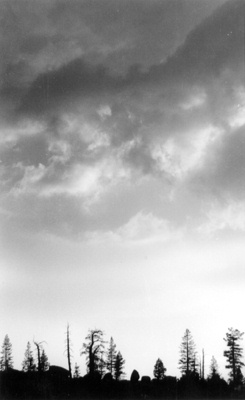 © Steve S., Marblehead, MA