Thirst
August 4, 2010
My eyes
Have turned that brilliant red again.
I feel that familiar burn in my throat.
The flame burns, searing my mouth.
An unbearable pain.
But I supress it.
I deny it.
I ignore it.
This is not the time
Nor the place for it.
But soon I will give in.
And quench my thirst.
But not now.
Not in the prescence of my human friends.
I wait until they leave
To hunt.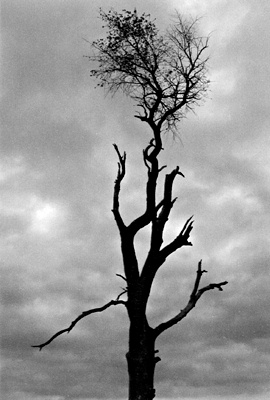 © Cassie H., Carmi, IL