Guess What
July 22, 2010
do you think it would it be best
if we just stopped talking?
but that would be like
to stop breathing and walking.

i can't live without you
you are a part of me.
you are all i wanna hear
you are all i wanna see

you are now a routine
cuz we talk all day
we talk without running
out of things to say

my heart beat is racing
the thoughts in my head
i need to see you now
i'm hanging on a thread

hey so guess what!
i freakin love you
i love who you are
i love all you do

you know who you are
who this poem is to,
so call me up now
and say "i love you."

call me to tell me
exactly how you feel
tell me this isn't fake
is this feeling real...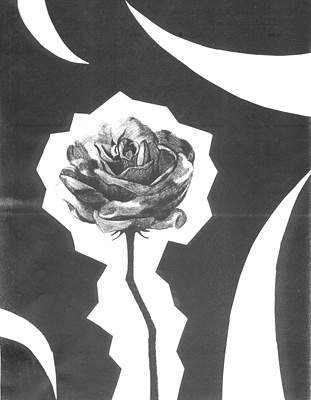 © Jeanette M., Phoenix, AZ