Homeless
July 21, 2010
We move every year
Sometimes three times a year
I smiled at first,
Delighted to rearrange my furniture.
I was content.

But I grew tired
Of playing this sick game
Abandoning our homes
Before they even became homes

I sit in my new room and think
This is not a home.
What does that make me?
Homeless.

Then I panic and think
Home is where the heart is
What does that make me?
Heartless?

But I sit here
Surrounded by these boxes, never unpacked
And I know me
I am not heartless
I am me
I may not have a home
But I have me.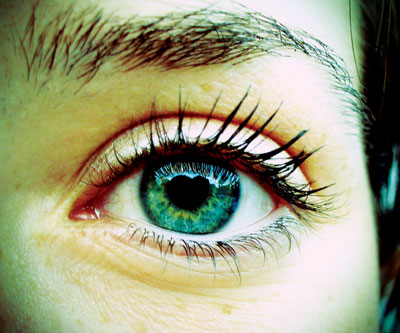 © Michelle K., Vancouver, WA