Crypt Blue
July 21, 2010
On the last night I saw him,
His lips brushed mine: so sweet and smooth.
He looked down at me,
Caramel eyes shining.
"I'm getting out,"
And with that he left me,
Left me watching that royal blue t-shirt,
Cling to his tensing muscles.
No phone calls for hours,
Blue, like the dimming sky outside.
Blue, like the stone in the ring you gave me.
Blue, like the walls in my room that we painted together.
The next morning came
And I sat in front of the computer with my steaming cup of coffee
My fingers glided over the keyboard,
And Facebook loaded onto the screen.
Status updates filled my vision,
But I stopped at a picture of a hand
Taped to the metal side of a bed.
IV pulsing,
Nine holes deep,
A bullet still imbedded;
A limp,
A colostomy bag,
A body scared with dark blue bruises.
His last words,
Still ring in my ears.
"I wish they never would have come,
Three more minutes and I wouldn't have had to deal with this bulls***."
Blue shirt, stained red.
White skin, stained black and blue.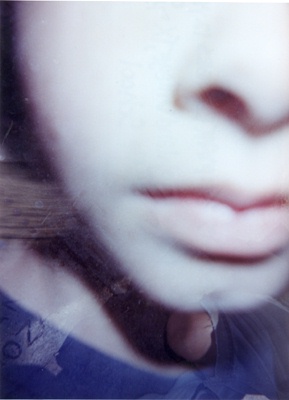 © Matt R., Highland Village, TX