Child Again
July 21, 2010
I wish I could be a child again,
Innocent in this strange world,
Untouched and unharmed by the grips of reality
A virgin player in this game of life,
Waiting my chance to roll the dice...

I wish I could be a child again,
When the world was bright,
And fairytales don't end,
The darkest things were the shadows of the night,
It's okay, cause the sun always rises, shining bright,
And soon we realize the monsters were pretend,
Just another thing, I love about my bed.

I want to play in the sandbox and laugh,
Then run on the grass, only to fall in the dirt,
But every time I fall down,
I just brush off my pants, and learn to stand up.

I ask myself why we aren't all friends,
Why life goes on, and why fairytales end,
But all they ever really say is,
Man I wish I was a child again.

I wish I could dream and never wake up,
I wish I could imagine a new world and escape,
I wish I could be a child and never grow up.

But in the end, time moves on,
Fairytales end, so we sing a new song,
I tell the drummer to play a new beat,
And I smile as I look at my feet.

I am a painter, my life is my art,
And in my picture, we're all kids at heart...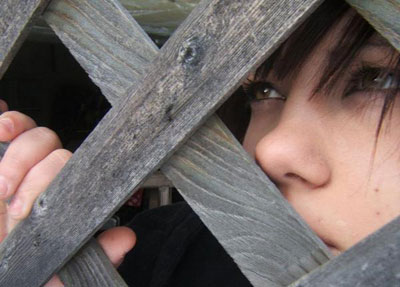 © Krystal B., Bloomingdale , IL