fallen
July 21, 2010
some angels have white wings,
mine are pitch black.
and i have no idea,
how im considered bad.
sadness explodes in me,
as i fall from the heavens. wondering what i have done wrong,
questioning what my purpose is now.
i stare around at these four walls,
and gape in silence at my past.
what is to come of me next?
the ground opens up,
and i drop beneath the surface.
now clothed in dark robes,
i follow orders,
scared of whats next.
my fate in hell.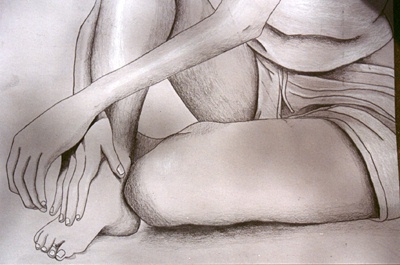 © Rebecca W., Kannapolis, MD