Lost.
July 30, 2010
Lost inside a little girl.?
Lost inside, an unfound pearl?
Neither which will soon be found?
All of which have not unwound.?
For if these treasures are unlocked.
?The world will then become a clock.

?Even if it's tried to stop
?The world will still become a clock.?
From when the time the thought is crossed.?
From then there path will soon be lost.?
And then they seep below the rest.?
Now soon friends sorrows will be tests.?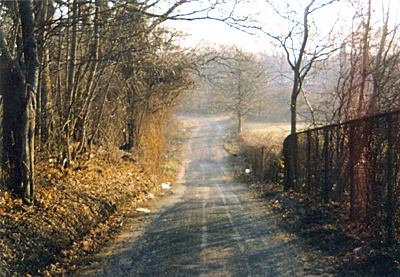 © Cameron C., Milford, CT