why must u be unfaithful 2 me
July 30, 2010
y must u say u love me but u dont,
i love u, dont u understand or no?
ive been waiting 4 a long time 4 u to come in my life but u wont
what did i do to u to make u feel this way about me
we all make mistakes dont we!
im hurt so hurt u could never tell when i go threw the worst just tell me one last time do u love or dont........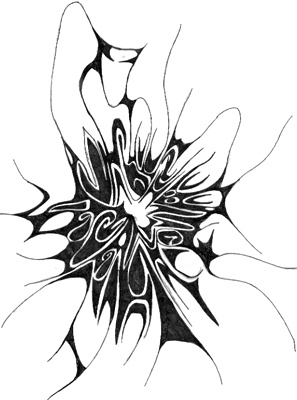 © Ansley F., Tifton, GA