what kills you more?
June 26, 2010
Does it hurt more to love or be forver empty of love, yet, half full with regret?
does it hurt more to burn and incinerate in my arms or to die in a frozen death bed?
Does it hurt more to close ur eyes and remember me or to close your eyes and see nothing?
what hurts more? What kills you faster? My love or your frigid soul only warmed by my sweet breathe?
what devowers ur spirit quicker? My tears or my smiles? My falling petals? My invisible depression? My never satisfaction? My replacement for you? My cement wall you will never taire down again?
What do i have to do for you to finally pitty ur weak ,shivering, sliver of a heart?
don't make me.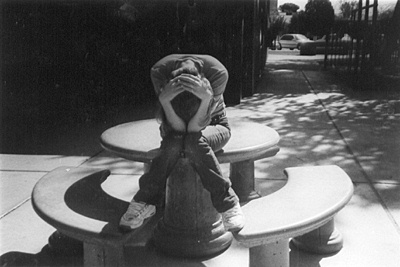 © Catherine R., Phoenix, AZ