Daphia's Schuylkill Dream
July 18, 2010
i seek to climb the girders.
the sturdy, gleaming rail.
and latch my clammy fingers
'round Zephyr's wispy tail.

stretching from West to East, Camden to Philadelphia,
bread-bakers to yeast.
i yearn for his stability
the city's shining crown.

often i will lose my grip.
for fear of height
i won't look down,
but thrust my face to the sky. there, in emptiness and defiance, i would drown in the air.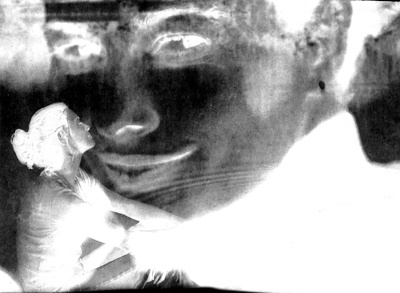 © Jodi H., Marblehead, MA