Inspiration: Poverty
August 13, 2010
Selfishness is overtaking all of us.
Less fortunate countries do exist in this cruel, harsh world.
Not everyone has clean water to drink;
neither does everyone have edible food to eat.
What if you were constantly famished,
or had nowhere to go?
Think about it,
and decide for yourself if the life that you live is inevitably tragic,
or if you make it that way.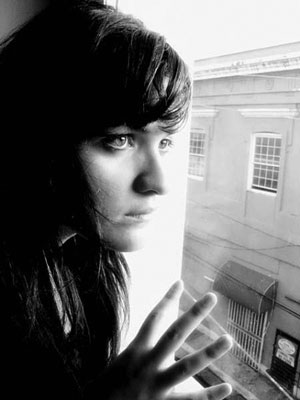 © Eveliz V., Bayamon, Puerto Rico