I am no one!
July 24, 2010
I find myself as someone who doesn't need much.
I can see I get more than I deserve, but I don't get what I need.
I'm not a materialistic person, and I could care less about money.
All I need is love, freedom, time to myself, and a little appreciation.
Thats all.
I hate it when I get called Ungrateful, disrespectful, and selfish.
I understand that I can be hard to put up with sometimes but it's ridiculous some of the things I have to go through.
But what can I do?
I'm no one!!!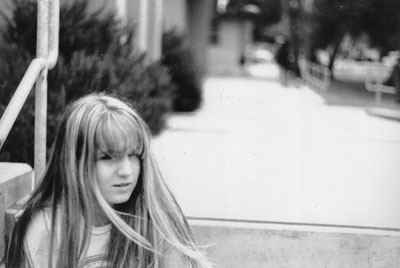 © Alyssa R., Pacific Grove, CA