The Purest Hour
July 20, 2010
The world is at its purest in the hour of snow
In the pristine hour where crystals dangle from pipes glint in the sun
Where the world has iced over
And all life has frozen in its tracks.
Minute crystalline flakes adhere to overhead foliage,
And a world as pure as the snow itself
Stops to, "Ah," at the glass floor
As stuff like coconut shavings sink to the ground
Silently creating beauty,
White beauty.
The world becomes a blank sheet
Awaiting the footprints that inscribe poems
Poems of Christmas time,
Poems of snow.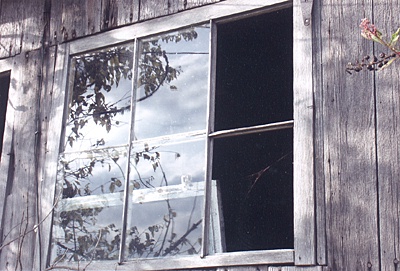 © Cassie H.,Cami, IL