Falling for you
July 17, 2010
Falling for you was easy.
Now,letting myself was a choice.
Cause I thought you were different,
today I see how wrong I was.


You have your defects,
but nobody's perfect.
I guess I opened my heart too much.
Though it was worth it,I'm still hurt.


Falling for you was a lot.
Many things changed with just one stare.
I'm not begging for you to love me,
but all I'm asking for is a chance.


Everyday I think of you,
and I crave for your warmth.
Of course I'm not an obsessed freak,but thinking of you with someone else makes my eyes watery.


Please don't do this to me,
don't tear up my barely healing wounds.If loving you is a crime,then call me a criminal,
but either way,you'll always mean the world to me...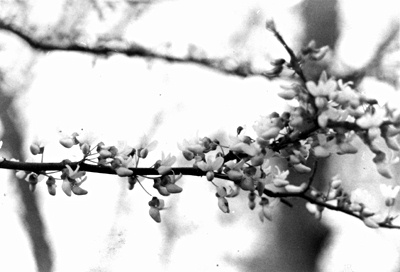 © Josh J., Highland Village, TX