Ode to a Boat
July 6, 2010
Just a lonely boat.
No people.
Just the open ocean.
Why are you sitting there, decrepit old boat?
Where did you come from?
Where have you been?
What stories could you tell?
It must have been such fun,
Being a boat.
Not having to worry about very much.
Except floating.
And where the fish are.
But now you are just
A lonely old boat.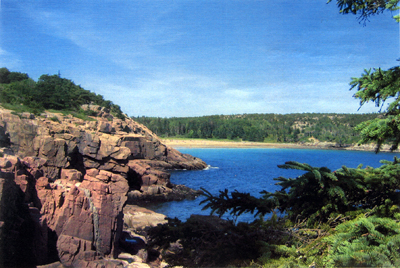 © Annie Y., Northborough, MA