My phone call with you, dear Jane.
June 14, 2010
Where were we?

Yeah, here.

I thought we had something.

Of value. Tangible, at least.

Now you love someone else?

What about me?

The washed up writer thing isn't good, huh?

Is it the cigarettes? Black shirts? Coffee stains?

I can quit those. I can.

I know you love him, and like the other, but I'm still here.

Waiting on us….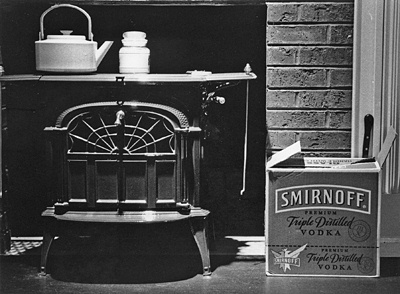 © Elliot B., McLean, VA