I am Water
June 14, 2010
Waiting to be released into this dry world,
I am Water.

Walking home in the rain,
Everyday pains begin to leak.
I take my time, my feet sinking in puddles.

This spongy cloud over my head gets
heavier

and


heavier -
Soaking it all in.

My emotions pour out,
The roads flood.
I'm drowning in these puddles that get
deeper

and


deeper.

The downpour is torrential,
My face drenched.
My eyes sunk at the bottom of the ocean.

I get close to home.
I mop up the mess,
The water inside me bottled.

The streets become bone dry.
Not a trace of any drop.
Until the next storm comes in,

I am WATER

living in a DROUGHT.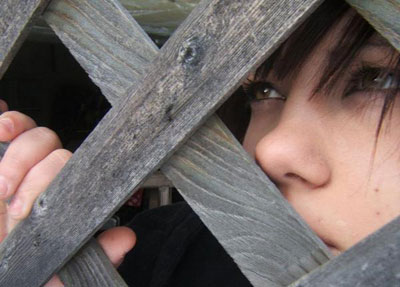 © Krystal B., Bloomingdale , IL