I am Earth
June 14, 2010
A round planet,
Floating in the solar system.
A mystery to so many minds.

My natural disasters
Cause you worries.
But everything will be fine.

The wilderness grows,
Life continues.
Yet you still hurt me to the core.

To you I am a giant trash land.
But only if you could see so much more.

I offer you beauty and nature.
I offer you a home.
Is asking to be clean so much it can't be done?

I am your mother,
But who knows for how much longer.
There's only so much I can do -

I am EARTH.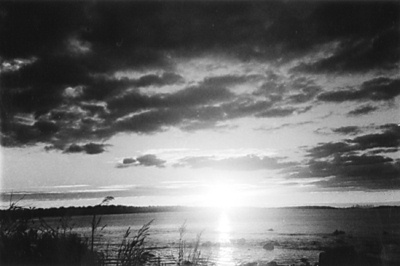 © Christy S., Germantown, MA