You .
July 1, 2010
Turn me around,
hold me close,
my heart you have found,
and gave me a leithel dose,
of you.

Starlit walk,
barefoot beach,
all we do is talk,
and I let you teach,
me about you.

A perfect kiss,
holding my hand,
not one show did you miss,
the school marching band,
loves you.

One cold winter night,
the road was slick,
where you seen the light,
the Grim Reaper made his pick,
you.

It glistened,
that coffin belonging to you,
I couldn't listen,
when you left, I left too,
missing you.

A dream,
that I had,
you came back to redeem,
that losing you wouldn't be bad,
maybe to you.

A feeling,
I'd have later that day,
to you I wasn't dealing,
losing you in the right way,
goodbye to you.

A smile,
I'd never see again,
even though it's been a while,
I'll begin to pick up my pen,
writing about you.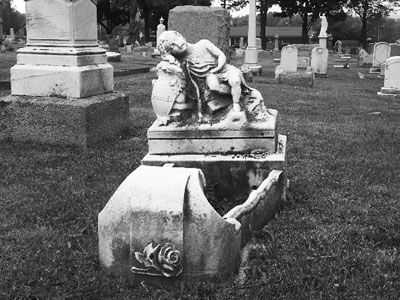 © Christina B., Weedville, PA