Happy father's day
June 25, 2010
*June 21, 2009 Father's Day*
Dad, Grandpa, Husband, Son,
There are so many hearts that you've won.

We wanted to let you know how much we love you,
Sure hope this poem will show that it's true.





It's a bit of a game but you'll quickly catch on,
So, go ahead and relax, because it won't take long.

Yes, this poem might be cheesy,
But coming up with these lines was not so easy.

You're fun, kind, and oh so sweet,
We always like what you have to eat.

You're always tolerant of all of our fights,
And when we forget to turn out the lights.

For staying up late to help with a project for school,
I will always believe I have a grandpa that's cool.

You have great knowledge of music and oldies songs,
And you always make us feel we belong.

It's definitely no secret that we make a mess,
But you take it in stride though it puts your patience to the test.

Papa, you're so handy when we're in a rut,
'Cause we never know what's gonna come out of Hannah's butt.

Well, that's it, we're finished, the last verse is here,
Now we have to get started planning for next year!

Happy Father's Day, Papa!!!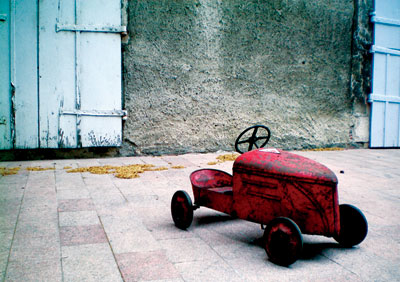 © Kate H., Fullerton, CA