ITS ALL OVER AGAIN............
June 20, 2010
ITS ALL OVER AGAIN,
NEVER AGAIN WILL WE EVER BE SAME,
ITS AL OVER AGAIN.
NEVER EVER WILL WE SHARE TOGETHER,
ONLY FOR THE LAST TIME TO SAY THANK YOU FOREVER,
FOR YOUR DEARER HEART THAT CARED ME ,
YOUR FACE STILL LINGER,
YOUR MEMORIES STILL A PLEASURE,
YOUR EYES STILL SWEETER.
BUT FOR NOW ITS ALL OVER,
NEVER EVER WILL BE WE TOGETHER.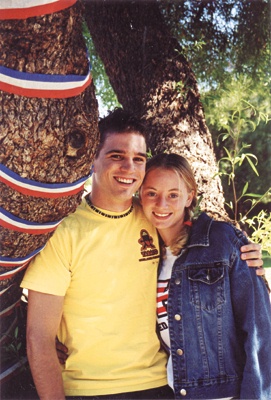 © Kelly D., Phoenix, AZ