Distances
June 20, 2010
Far past the Emerald Ocean,
Across the sapphire sea,
I hear something,
It beckons; it calls to me.
The sound is but a whisper,
And it is not heard with the ear,
No, but with the heart.
It is as mysterious as the thin mist that appears at dawn.
As iridescent as the pixie on
Her wings of glass.
This feeling, that no distance,
No thing can seperate.
This twinge of the heart.
This sound on dove's wings.
This, my friend, is love.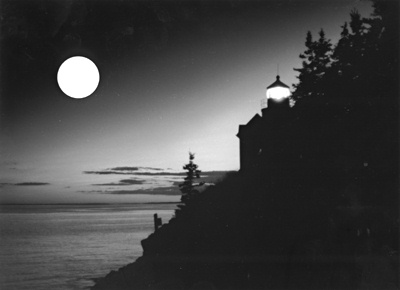 © Steve S., Marblehead, MA