Strong Black Women
June 30, 2010
When me and my sisters was young
you took us to the beach, down town,
and to places like the stone sole picnic.

you used to wear Dashiki clothing and
had this african rapp aroung your head
probaly to show pride for your ancesters.

you was with Mr.Sheek, he was a nice guy
he worked at pizza bolies,the pizza store
down by the dollor store on north ave.

he gave us what he could he was a nice guy
he really was oh yea he wore african clothes
too i think he was african or something.

you told us almost every day you love us
and took us places to eat and had fun
all i can remember is me, you, and tracey
most of the time and stacey sometimes.

We said that you was a strong black women
you worked, you was independent, and caring
you was our mother and always made us look decent

When we was young you always knew what to do. If
we were sick, you gave us medicine,if we were hurt
you put bandages on us and you would kiss our hurting knee.

THATS THE STRONG BLACK WOMEN I WANT BACK. THATS THE STRONG BLACK MOTHER I NEED BACK.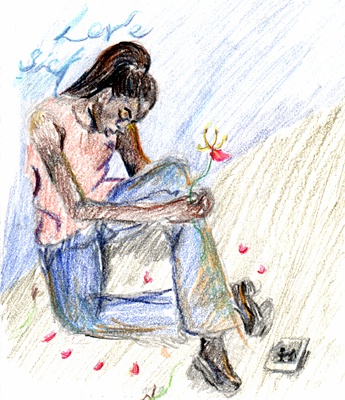 © Sherell B., Philadelphia, PA