Vending Machine Love
June 16, 2010
If only love was as easy
As putting a coin in the slot.
Punching in the buttons,
And watching your heart's desire drop.

Through the gleaming window
Many options tempt and taunt -
But you know from previous selections
Exactly which piece of perfection you want.

Down to a place within reach,
It is now yours for the taking.
And once (finally) it is in your grasp,
The genuine happiness is breath-taking.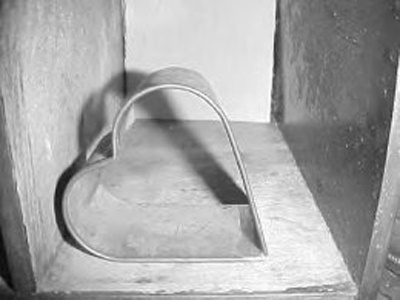 © Liana D., Somers, CT