Standing In The Rain
May 31, 2010
Outside in the pouring rain,
I turn my face to the sky and let myself go.
There is only one person I think about,
I think of only you.
If only you could see the beauty
That few others have seen before.
Years ago I said I would wait forever,
But forever has come too soon.
My face is cold,
My hair is wet
And yet I still only think of you.
Some said true love was waiting, but
I listened only to my heart.
It's not to be, forget this love
And find the one who is truly yours,
My heart said to me.
I have fallen in love with you,
I told you so many moths ago.
It seems that I have fallen,
Fallen only in the grass.
One chance is all i ask
One chance is all you'll have
One chance is all I have to give.
I stand up,
Give one more sigh,
And continue on my way.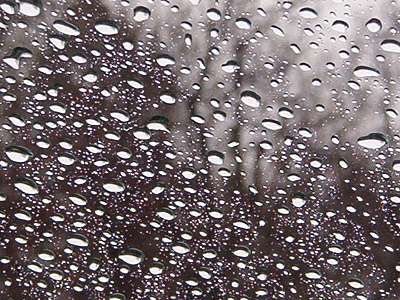 © Terrin C., Humboldt, IA