Help Us Save Lives
June 16, 2010
The little boy sits alone
And no one seems to care
Tired of the glances he gets
The anxiety, too much to bear.

He comes to school with a gun
He yells "Everybody down!"
Doesn't shoot anyone else,
But makes them watch with a frown.



She can't handle this life
So she writes on her arm
Seems nothing will work
But to cause herself harm.

No one will care
She thinks to herself
She cuts a little deeper
Seems she'll die without wealth



Maybe if we reached out
We could save these lives
But we're so often busy
Handling our strife

Go out of your way
Give someone a hug
Don't condemn them like normal
But reach out with love.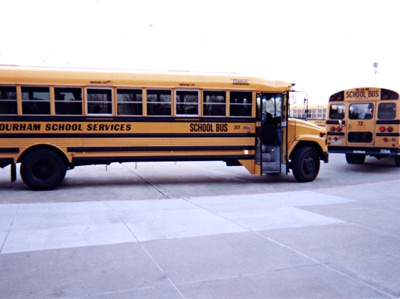 © Blake B., Highland Village, TX