Nature
June 18, 2010
The wind ruffles my hair
like a loving older sibling.
Squirrels race along the ground,
through the trees
with their leafy branches
playing tag
like I used to.
Loving each moment together.
The breeze begins to sing,
it sings of sweet sorrows,
glorious reunions,
lively moments,
and deep depressions.
The grass whispers to me
of loving couples,
happy families,
and playful puppies.
Families picnicking together,
playing together.
I lay alone.
There in the middle of the field
my mind reeling from all I've seen
all I've heard.
The breaking of hearts and the melting of hearts
I've witnessed.
My eyes shut.
I realize nature is not just the world's but everyone's
especially those who need it.
Need it for it's quiet comforts.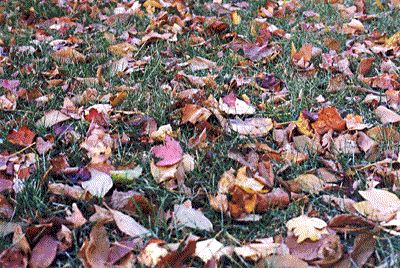 © Anonymous