Not Sorry
February 27, 2010
Broken hearts don't mean a thing,
To the one who was their everything,
The one with who they wanted to be,
From who they say they never want to be free.

I used to have a broken heart,
Felt like my whole world had fallen apart,
But then I realized something new,
My heart is just fine without you.

At first I thought you were the one,
And we always had so much fun,
But I was just too blind to see,
How little you really meant to me.

You missed a date, I didn't care,
Still hate everything that you wear,
We had a fight, I didn't cry,
Inside, I was ready for goodbye.

Last night you called, said you missed me,
I just laughed because it turned out to be,
That you're the one whose heart broke in two,
And I'm not sorry to say that I don't miss you.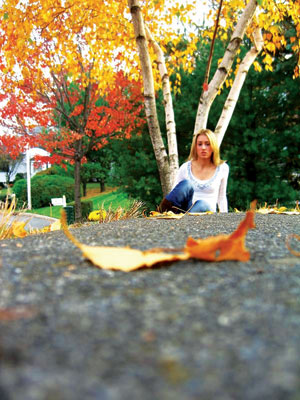 © Stephanie F., Garnerville, NY