Nothing More Than A Book
June 14, 2010
I am nothing more than a book
A book with a cover- that doesnt truly show its contents
A book with locks- that keeps its stories inside
A book with worn pages- from uncaring holders
I am to you, nothing more than a book with tear stained pages, broken spine, and a cover that shows me falsely-

But-

I am a book that holds a story. A story of heartbreak, pain, and tears. And if you'd take the time to truly read me, I could tell you my tale.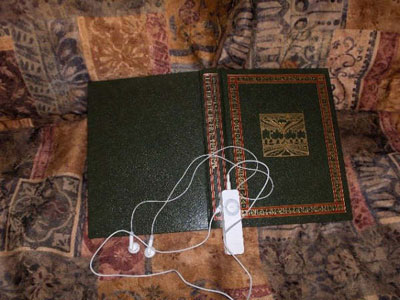 © Sarah I., Surrey, BC, Canada