My Promise
June 14, 2010
To be published is my goal,
And I will write until I am,
I will write from my heart and my soul.

I dream of seeing my words in print,
And someday I will,
Unlike those who tried and didn't.

I will work on my form and technique,
And make it completely mine,
One of kind and so very unique.

People might turn it down,
And say it needs more work,
So I will work and refuse to frown

And from their words i will improve,
And change and erase the old,
And when I finish all will approve.

So this is my draft and my promise to myself,
A promise that one day my words,
Will be printed and on your shelf.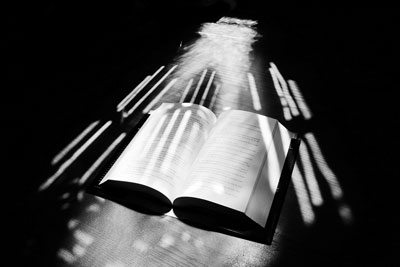 © Monica L., St. George, UT