Half Alive
June 13, 2010
Watch me crawl, over these walls.
I'm about to own my insanity.
If I'm doomed to fall apart at the seams,
I'd better rip them carefully
because now nightmares
are my only dreams.

And if I can't have it any other way,
I'll at least preted I love to be


Crazy.
This pit is somehow a home--
No windows, rooms, or doors.

Sweetie you feed my worst confessions.
Let me breathe,
anything but tears
for just a second.

Count your blessings,
because soon your fear will eat your heart away.
Leaving you helplessly in pain--
Nothing left to do
But watch your soul disappate.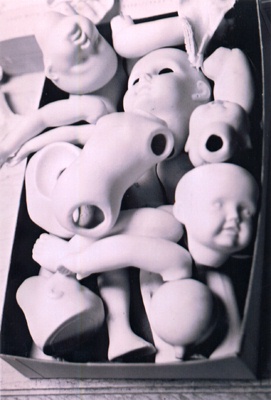 © Malorie M., Walkersville, MD