The Country
June 7, 2010
Living in the country where cows graze on grass,
and the county fair gets us out of class,
when tractors drive by every single day,
and empty fields are the greatest place to play.

Where small towns are the greatest place to be,
and the air is the freshest air to breathe,
When your neighbor to the left is wheat,
and the highschool football team hasn't been beat.

Where a pond is a high class pool,
and Brad Paisley and Rascal Flatts are cooler than cool,
where the grass is green,
and you can dance around outside without being seen.

City Boys are cool, but country boys are sweet,
Where you can just walk around in bare feet.
Where the stars are brightest away from city light,
Laying in the grass at twilight.

Country shindigs down at the country fair,
where the people really care,
where hometown heros are the V.I.Ps
and daisy dukes are the bees knees.

So country life may not be glam,
But we sure look sexy with our farmer's tans
The country is the place to be,
We are not all hillbillies!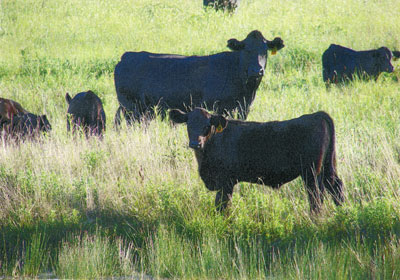 © Kathryn M., Fredonia, KS