Breaking Free
June 7, 2010
The music started,
I looked over at you,
My eyes they darted,
over the crowd, what if they boo?

You opened your mouth and sang,
I didn't want to do this anymore,
it was too late my part came, dang,
I looked down at the floor,

It was time for us to begin singing,
It was the chours and it came too soon,
Our voice was in the air ringing,
so in tune.

It was you who looked at me,
that made this fun,
it really caused me to see,
I never wanted to be done,

This was the greatest feeling of my life,
singing with you,
the air was so thick you could cut it with a knife,
I always wondered if you felt like this too?

Was it just me,
or did we have a whole lotta fun,
didn't you see,
it didn't have to be done,

The song can end,
but that doesn't mean the lyrics have to die,
now your my friend,
friends by and by,

The crowd cheered for you an I,
for us, Breaking free,
we didn't have to say goodbye,
we did good, you and me.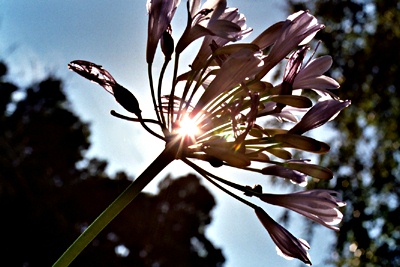 © Brandon W., Redwood City, CA