Writing
June 12, 2010
Writing is when you have no filter
No shield
Everything
Floods
Out
 
No exception
Your mind
Your soul
Your heart
 
Lays there
On the paper
Disguised as words
When, truly
It is much
Much
More
 
There on the paper
Dressed in black and white
Sits a story
Emotions:
Love
Hate
Sorrow
Joy
everything.
 
And when you sit at the keyboard
And your fingers fly
They know what you want to say
They know you better then
anybody
The words that you could not find
Are found
And you feel light
Like you're flying with your fingers
 
Or maybe
You lie on the hammock
With a weathered journal
Your hands cradling your favorite pen.
The breeze will rock you
And you can hear the birds chirp
Singing the words you wrote
And once again
You are flying
With the birds.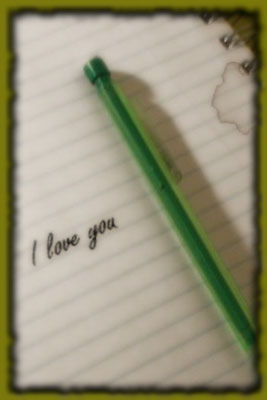 © Rebecca B., Marietta, GA