Adjective
June 9, 2010
Burnt isn't a color rather it's an adjective.
But burnt can mean many things.
Like how flowers look after a hot summer.
Or when your talking to your friends about how bad you got burnt yesterday at the pool.
Burnt is an adjective that describes me.
I have been turned into a statue and been told to stand and stay while the boiling, hot sun beats down on my dark, blonde hair.
I have been pricked and prodded on with hands so greedy.
I have been humiliated and laughed upon.
I have been burnt.
Not as an adjective, but as a noun.
I am one of many.
I am one of those people who have yet to find their way in a small town like this.
I am one of those people who are destined for more than reality.
My dreams are higher than any mountain.
So far out of reality that any normal, boring human would think I was crazy to have such big dreams.
But that is me.
I am unwilling.
I am unnatural.
I am me.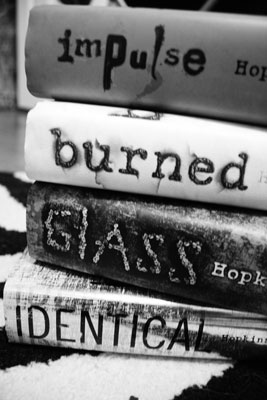 © Bria B., Valrico, FL