Still Here
June 8, 2010
From a land where dads come and go,
From a planet where people cry,
From a place where we hold onto the sky,
When we never want to know,
The worst way to go,
But i know in my heart that hes still here,
Loving me from far away,
Still trying to stay,
I know hes still here.

People come and go,
But we'll always know,

That we will love you forever and will never let go of you.

R.I.P. Marco
We will hold you in our hearts forever.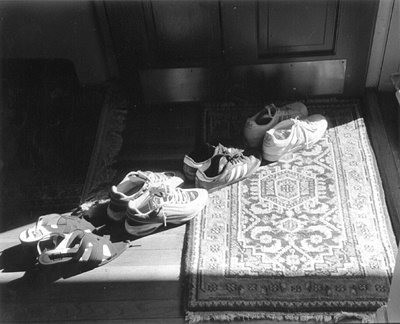 © Caite P., Marblehead, MA