A beautiful creature
June 6, 2010
I want golden eyes.
I want people to say I look like a goddess when I walk by.
I want to be faster than a cheetah and stronger than anything you could imagine.
I want to live forever.
I want to travel the world and see everything.
Most of all, I want to be with him.
The one I love and couldn't be without.
We'd be together for eternity.
That's how I would want it to be.
You might think that they are ordinary people but they are not.
I want to be one of these beautiful creatures that you see right when the stars come out at night.
Do you have any idea of what I want to be?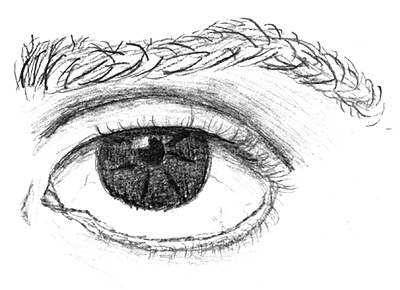 © Anthony R.,Wilmington, MA