Met to be
June 5, 2010
We love each other
But can't be together
He says to me if it was met to be we'd find each other again
I ready hope so
When I look at him I see
A friend
My future lover and my soul mate
I love him to death!
I would do anything for him even if it took my life away
That's how much he means to me
That's how much I care.
Honestly I think he's the reason why I'm alive.
I truly believe that I was made for him and he was made for me.
The feels I have for him will never die and we will always love each other no matter what happens in the end.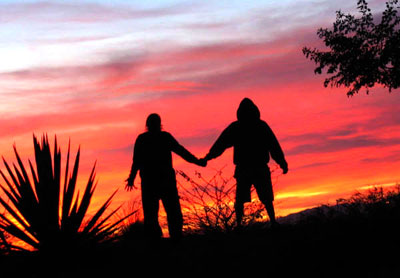 © Rosanna S., Phoenix, AZ