forever
May 21, 2010
those deep green eyes. that holds me still.
that smile that makes those dimples.
that makes me smile my dimples.
walking to me. me walking to you.
meeting halfway. taking my hands.
entwining our fingers. and holing them there.
walking the beach. hand and hand.
stopping to kiss. feeling those.
butterfly's inside me.fluttering.
to hear you say i love you .
wrapping your arms around me.
holding me there. forever.
to never let go. to keep me.
me holding you .to keep you.
walking the beach. hand in hand.
loving you, loving me.
holding on forever.to never let go.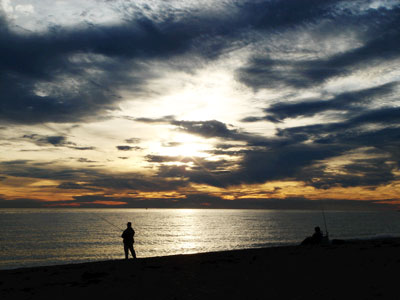 © Sarah C., Hillsdale, NJ