Golden Box
June 9, 2010
I assume everyone owns a box.
A box where they keep their thoughts and feelings.
I have a silver box,in which I keep all my thoughts and feelings,all but love and pain.

Now,you'll wonder,where do I keep love and pain?The answer is,I keep them in a golden box.Why?because I use them more than any other feeling.

It's kind of odd,you'll think,that in just one tiny,golden box,I keep the love I feel for you,as well as the pain you sometimes make me go through.

I know I can't really be sure,but I think I'm the only one who keeps only love and pain in a golden box.
But why just those two feelings?

Love,because the love I feel for you is just so special,it deserves a special place to be kept in.Pain,so that I can show you exactly what I went through,and yet,never gave up...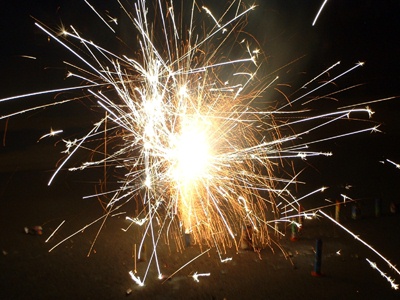 © Kevan B., Beaverton, OR